 General Membership Meeting
February 13th, 2016 10:00 a.m. - 12:00 p.m. December 2015 meeting
December 12th, 2015 10 a.m.
December 12 – General Membership Meeting LCFA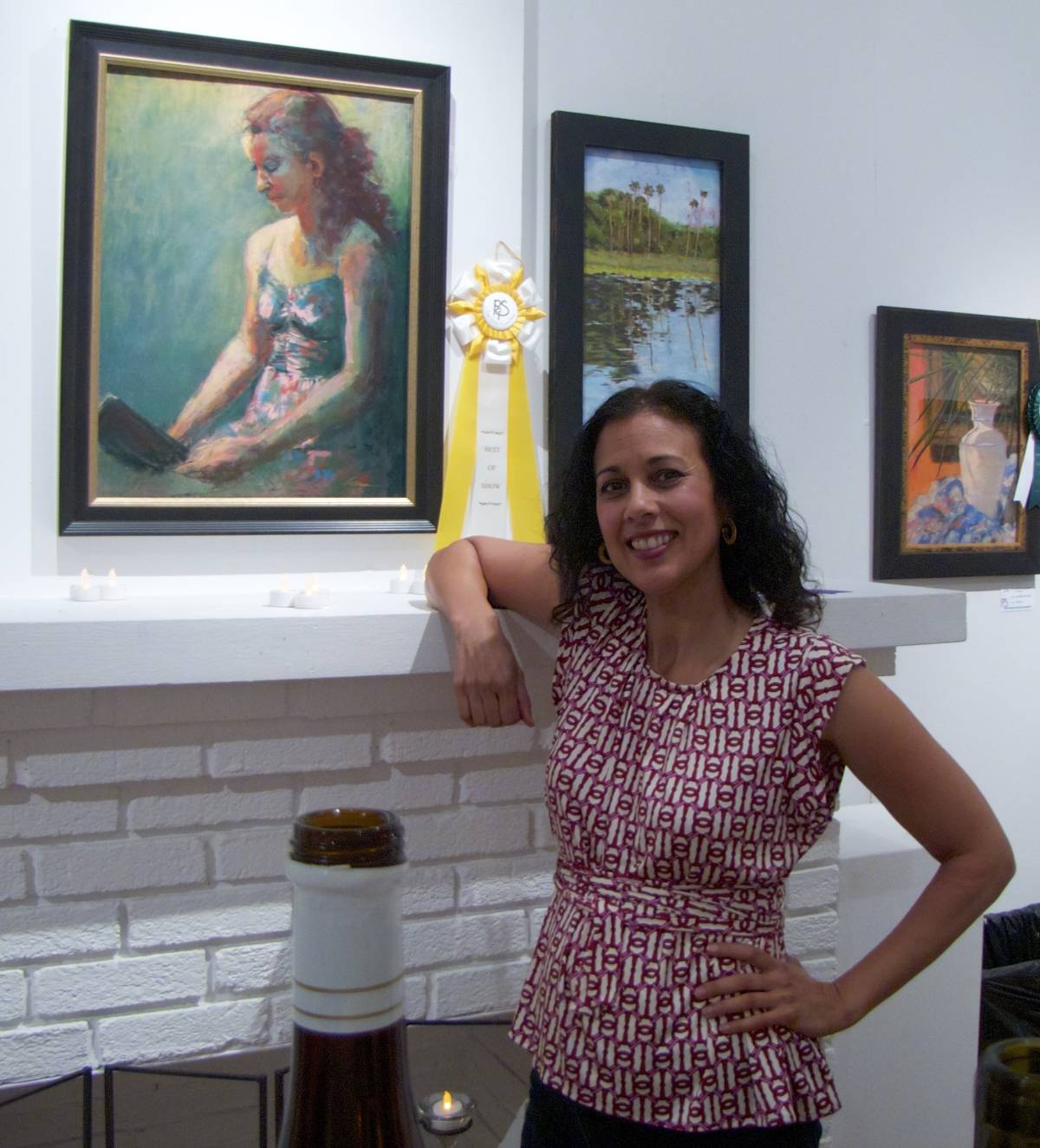 Come to Mt. Dora for the meeting and a drawing demo.
Location: Mount Dora Center for Fine Art, 5th Avenue, Mt. Dora Robert Carsten Pastel Workshop
November 4th - 6th, 2015
November 4, 5, 6 – PASTEL WORKSHOP with Robert Carsten at LCFA November 2 thru 14 PSCF Member Fall Exhibit - Mt Dora Center for the Arts Painting Drop off - Fall show 2015
October 31st, 2015
October 31 – Saturday, Painting drop off and hanging Mt. Dora CFA (Deborah and Susan Kiss, Co-Chairs) October 2015 Meeting
October 10th, 2015 10 a.m.
October 11 - 10 a.m. General Membership Meeting - LCFA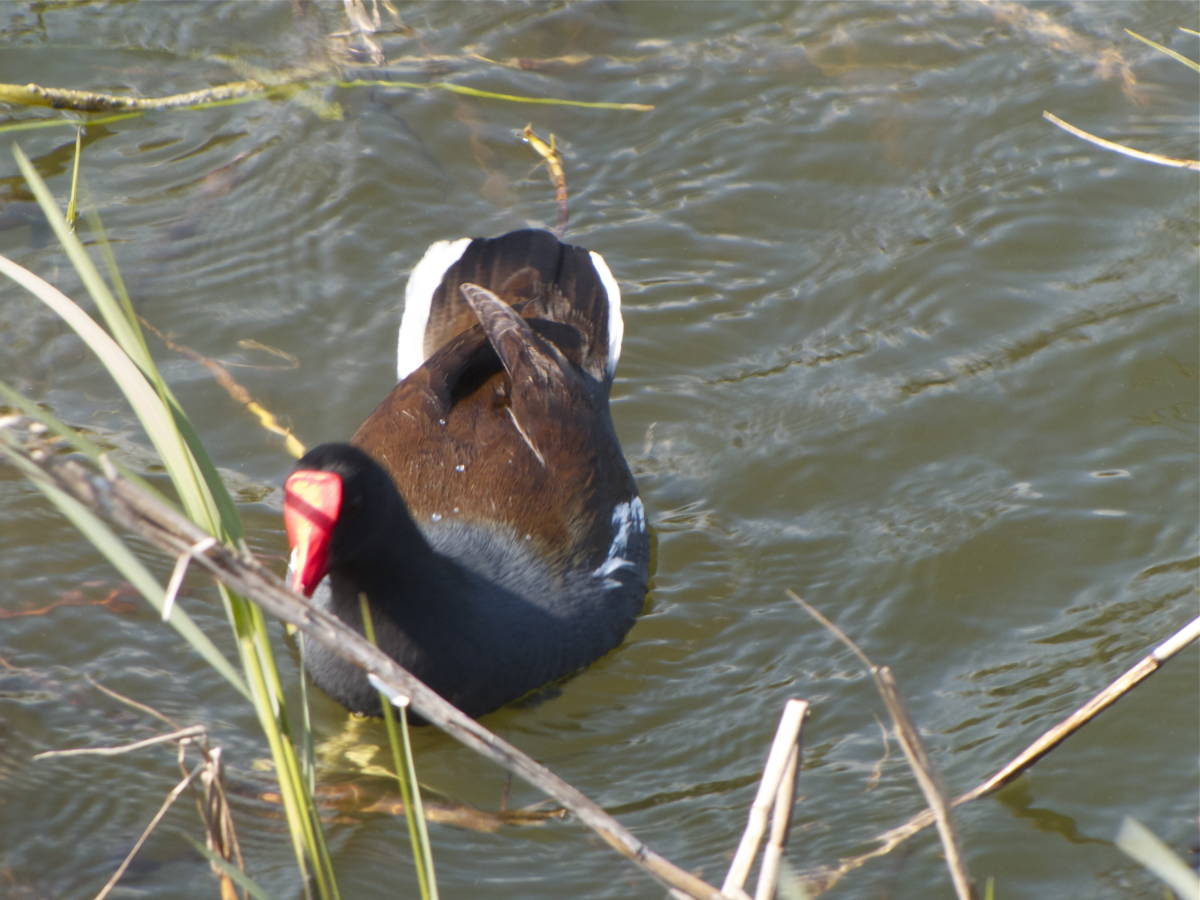 The Wings and Wildflowers Exhibit is a themed exhibit with artwork that should feature the natural beauty of central Florida - natural landscapes, native wildflowers, butterflies, birds (or any native creature with wings!) and local parks and lakes. September 2015 Meeting - LCFA
September 12th, 2015 9 a.m.
Painting drop of for Wings and Wildflower Show
Program to be determined.