Past Exhibits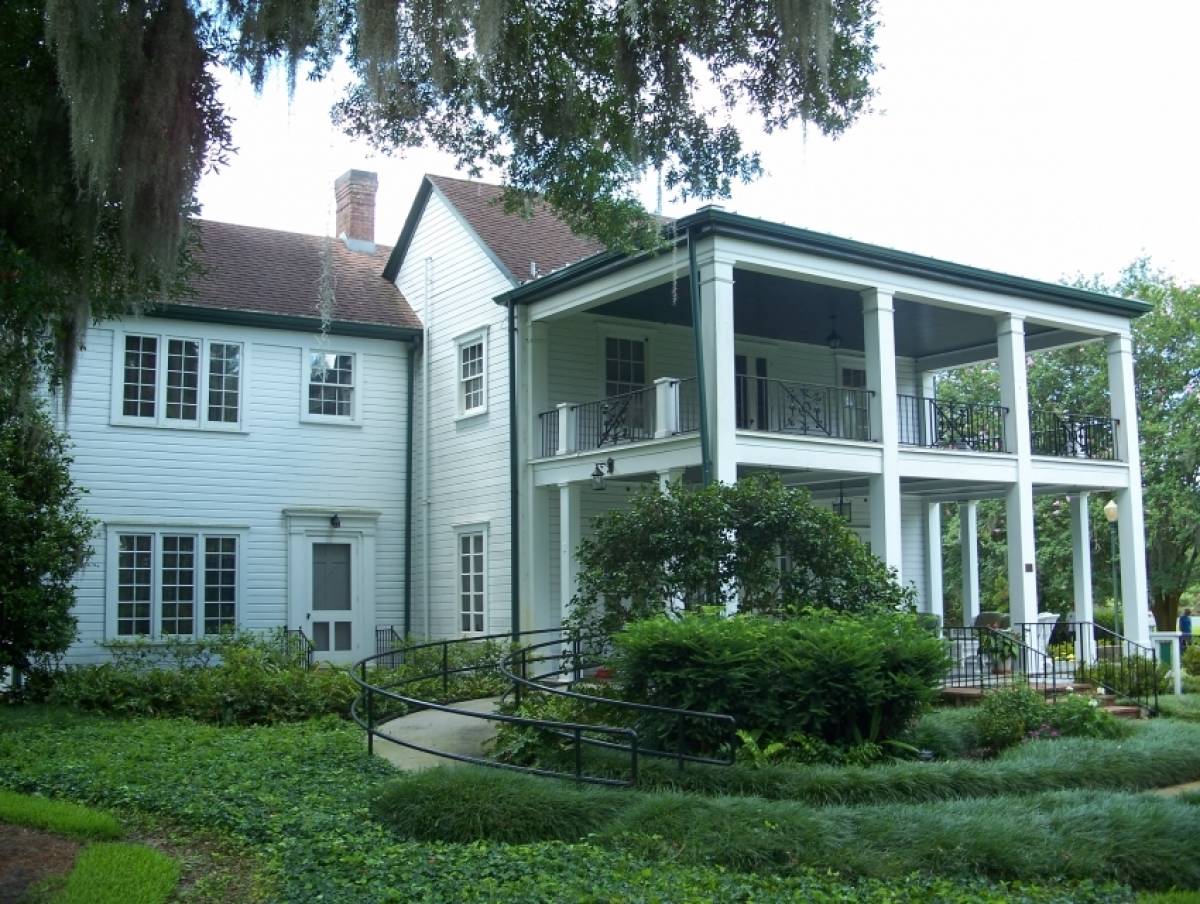 Postcards From Florida - Botanicals, History, and the Florida Landscape in Pastel
October 1st - June 11th, 2022/2023
Postcards From Florida
The theme for this exhibit is... Botanicals, History, and the Florida Landscape!
Pastel Society of Central Florida artists will share their creative interpretations of Florida scenes in the fine art medium of pastel.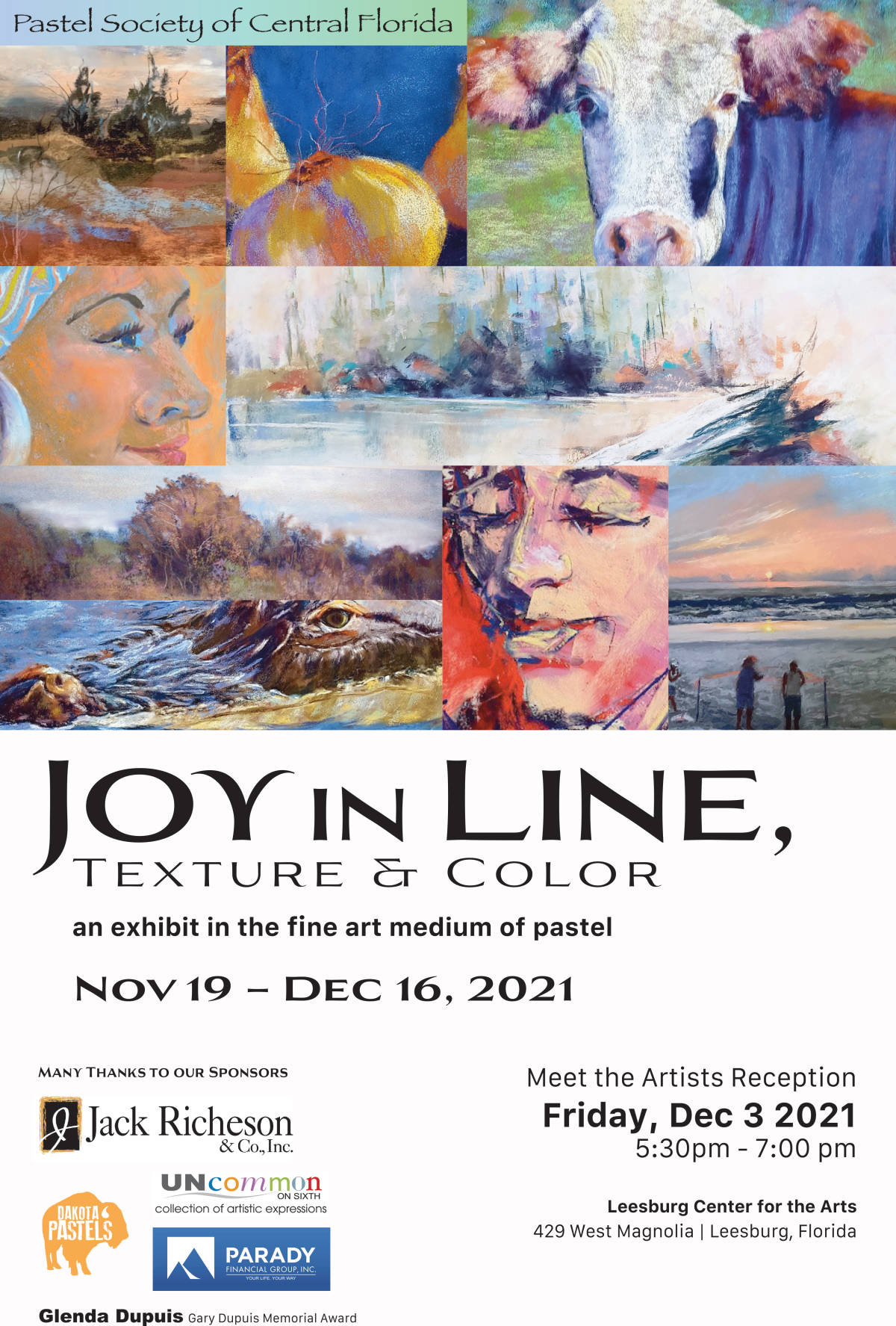 Exhibit Begins November 19
At the Leesburg Center for the Arts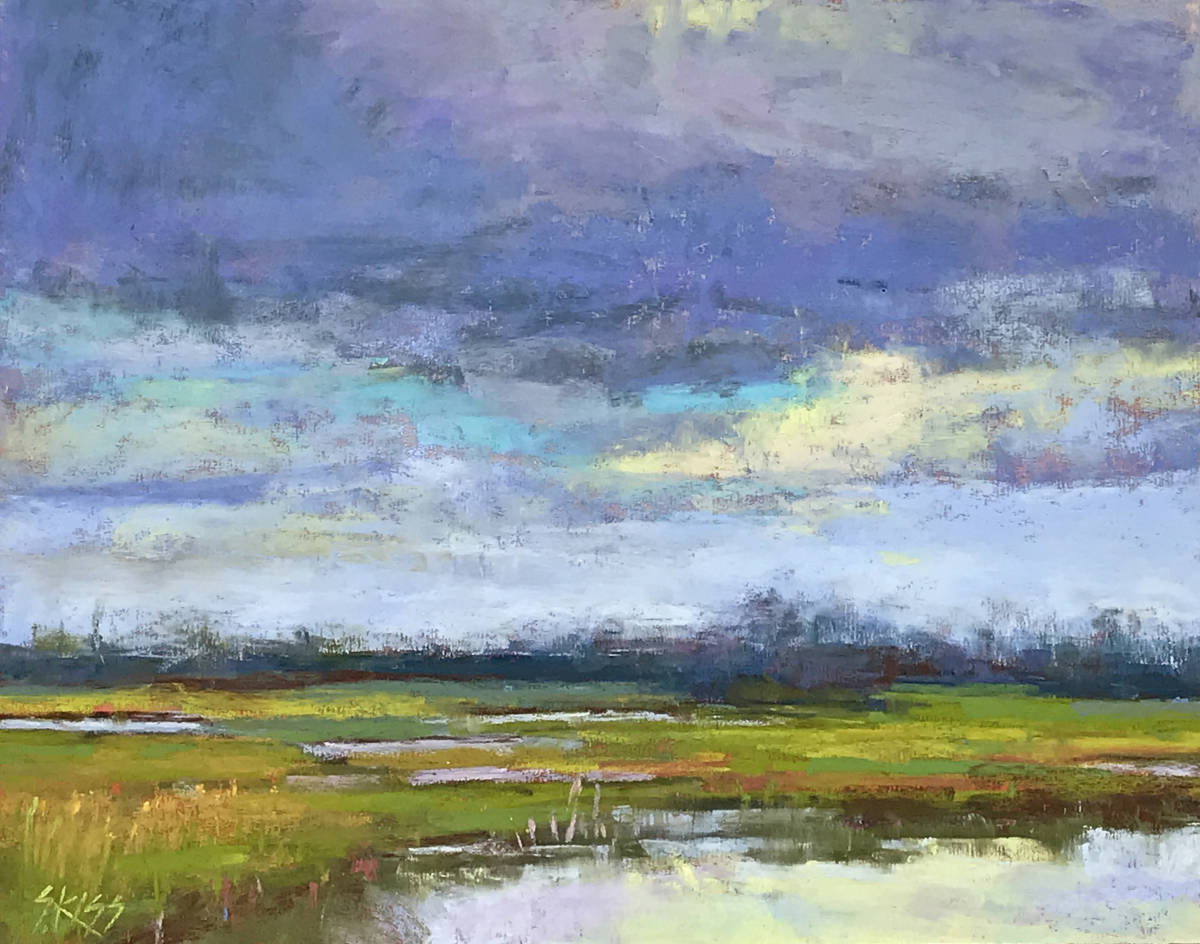 EXHIBIT Casselberry Art House
Living Waters and the Florida Landscape Due to Covid we will not have a Spring Exhibit. Our next gallery and online exhibit will be from June 3 to June 30, 2021 with Casselberry Art Center. Stay tuned for more information.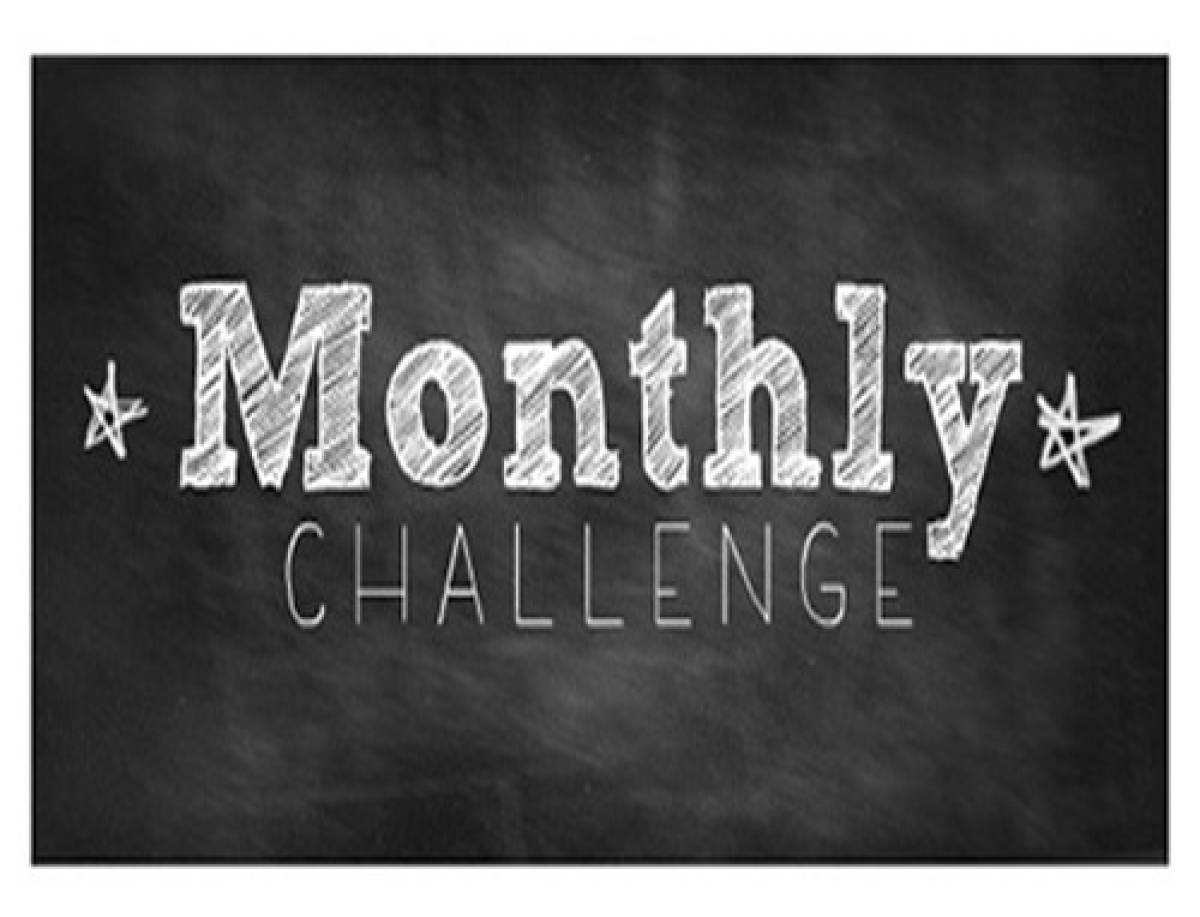 Monthly Painting Challenge Online
February 13th - March 6th, 2021
Coming Up Soon!
Monthly Painting Challenge for all members. This will be an online event. The Challenge Theme will be revealed during our February 13th Zoom online meeting.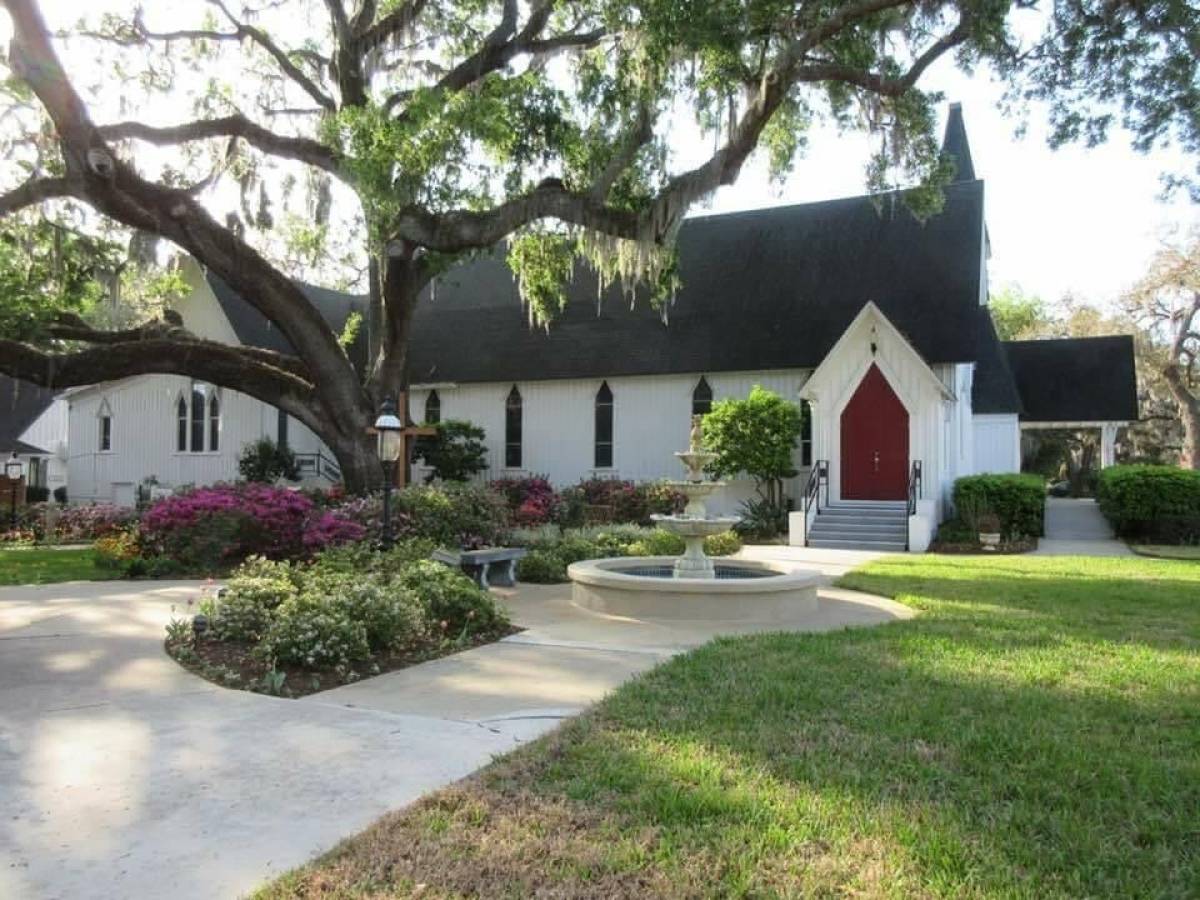 PSCF Plein Air Paint-Out at St. James Church
Saturday, November 14, 10:00am Living Waters and the Florida Landscape at Tavares, Florida Red. Blue. Pastel? Yes! A virtual Exhibit with the Casselberry Art House