 Pastel Painting Exhibit at Leesburg Center for the Arts
September 15th - October 13th, 2017 See LCFA hours of operation
Expressions of the Ephemeral - Painting Fleeting Moments in Time in Pastel
Recent works depicting fleeting moments in time will be on display in the gallery. Visit Pastel Society of Central Florida at Leesburg Center for the Arts. Meet the Artist Reception Friday, September 29, time TBA. September 2017 Monthly Meeting
September 9th, 2017 9:30 a.m. Meet and Greet; 10:00 a.m. to Noon: Meeting and Programs
September 9, 2017. Regular Monthly Meeting. The Diane Townsend pastel representative will join us and will be bringing all the awesome Diane Townsend pastel sets.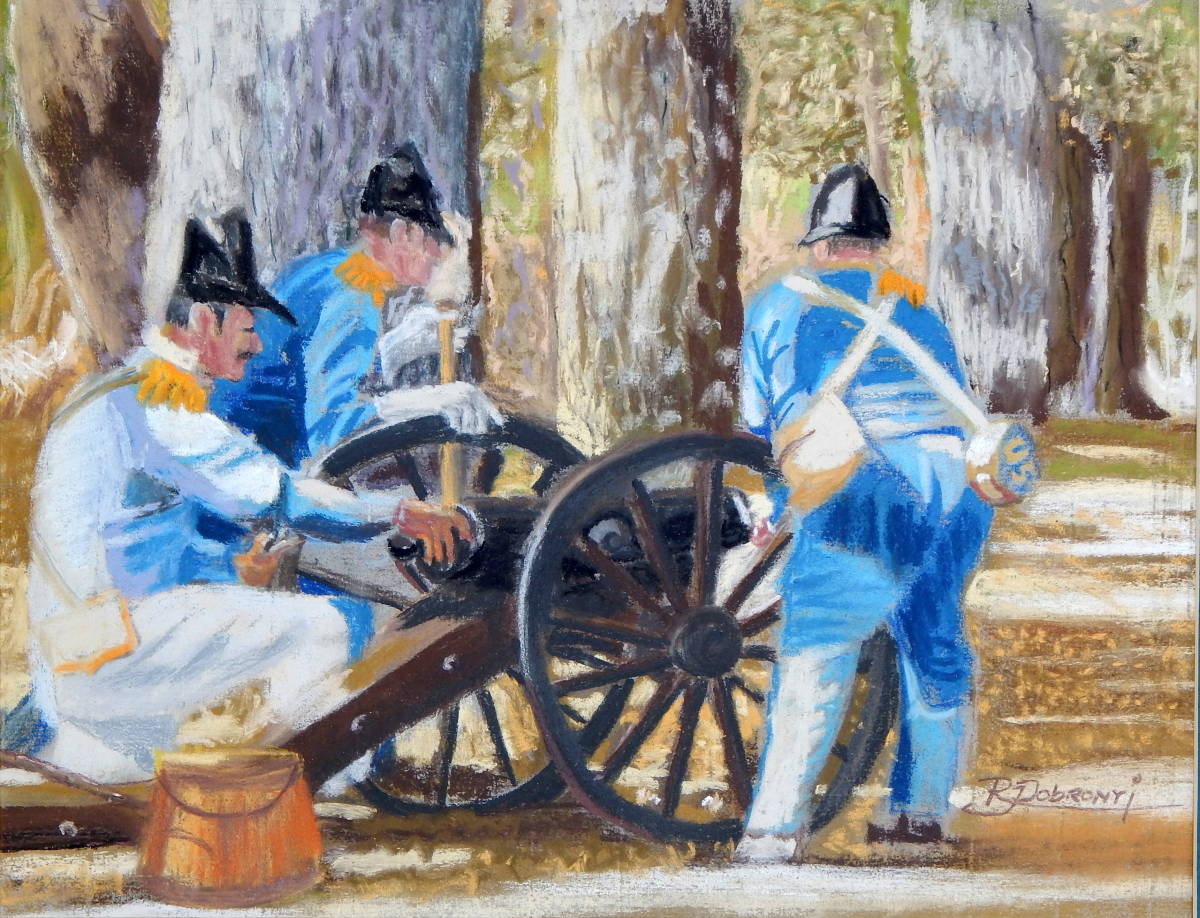 Meet the Artists Reception Friday May 12, 5:30 p.m. - 7:30 p.m.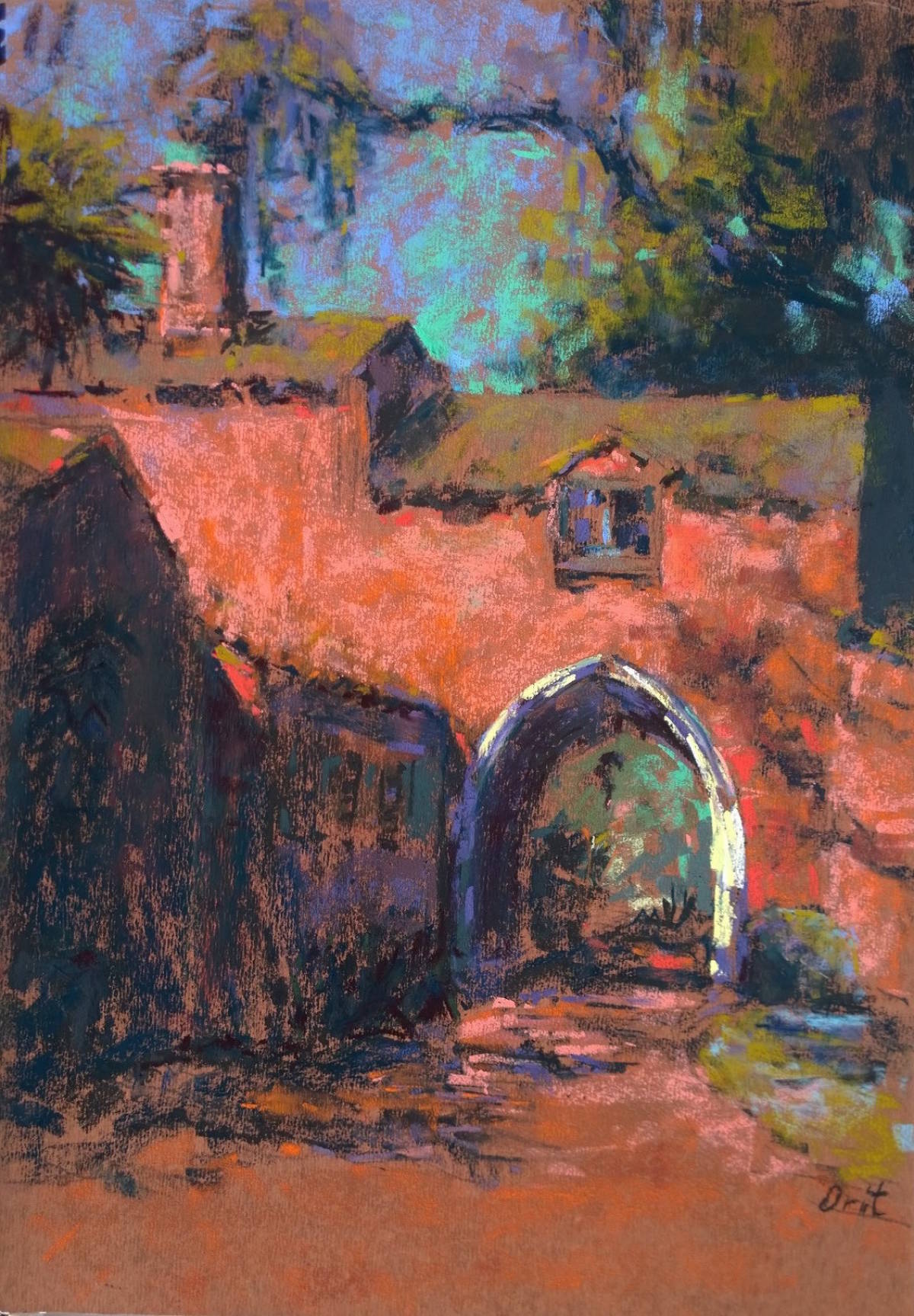 Pastel Painting Exhibit at Lake Eustis Museum of Art Alan Flattmann Workshop: Landscape, Cityscape and the Rainy Day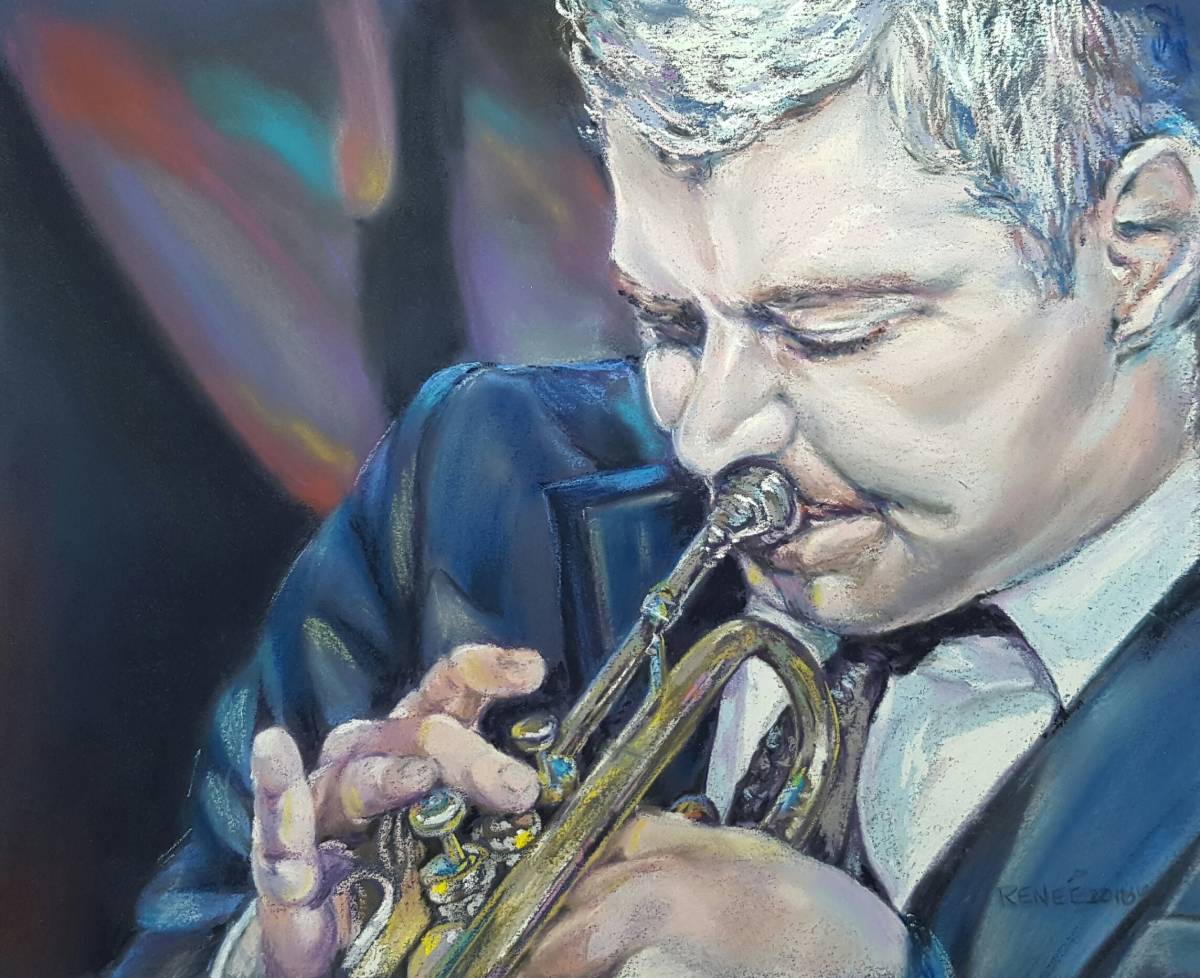 PSCF Members Only Painting Exhibit Program: It's a Small World - Painting Miniatures Songs of Summer in Color and Light - Meet the Artists Reception, Saturday October 8, 2016 7:00 p.m. to - 9:00 p.m. Songs of Summer in Color and Light - A painting exhibit in the medium of PASTEL!