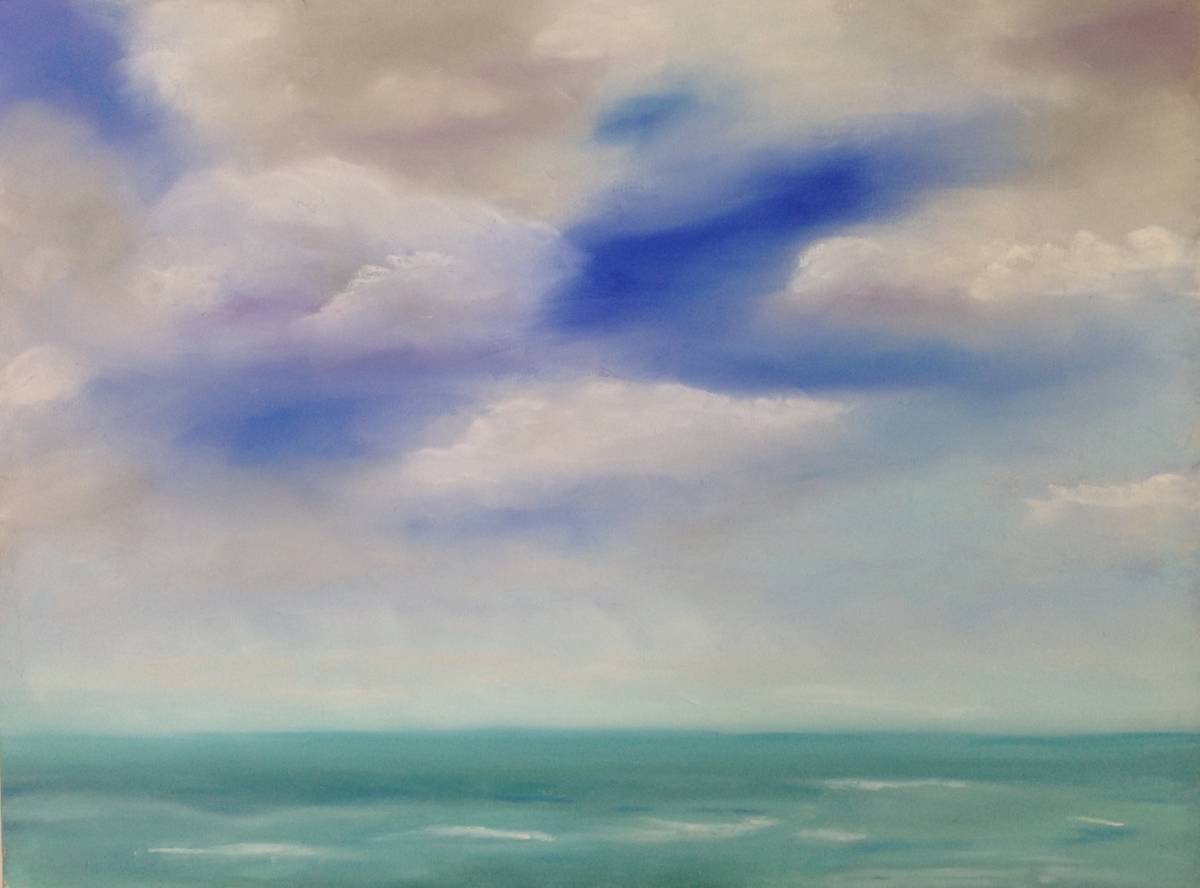 Meet at the Leesburg Center for the Arts:
429 West Magnolia Street, P.O. Box 492857
Leesburg, Florida 34749-2857
Topic: Photographing your pastel work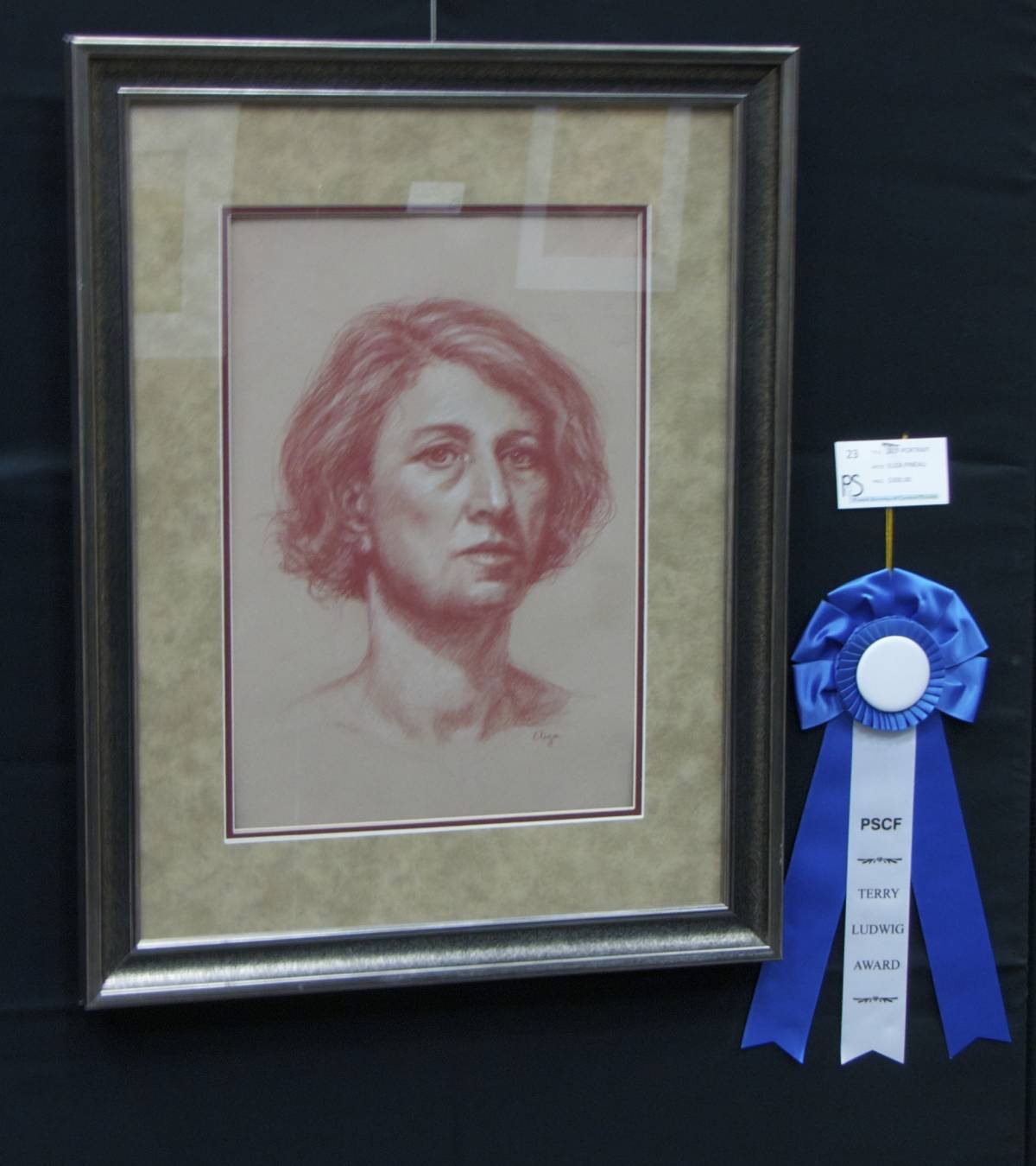 Entry fee is $10 for one painting; $15 for two paintings. CHECKS payable to PSCF.
Submitting artist must be a member in good standing of the Pastel Society of Central Florida.
Entry(ies) must be original work of submitting artist, created within the past 3 years, not previously shown in a PSCF show, executed in soft pastel (85% of visible surface) and properly framed and wired for hanging. WORKSHOP Desmond O'Hagan – Tavares Community Center (Registration Forms available online) October meeting
October 11th, 2014
10/11 Meeting – LCFA –DEMO Helene Murray, Finding your Creativity!
10/11 Artwork Pick up – Wings and Wildflower PSCF Member Show Plein Air Painting
October 3rd - 5th, 2014
Wings & Wildflower Festival- Plein Air in the Park at Venetian Gardens, 8AM til Noon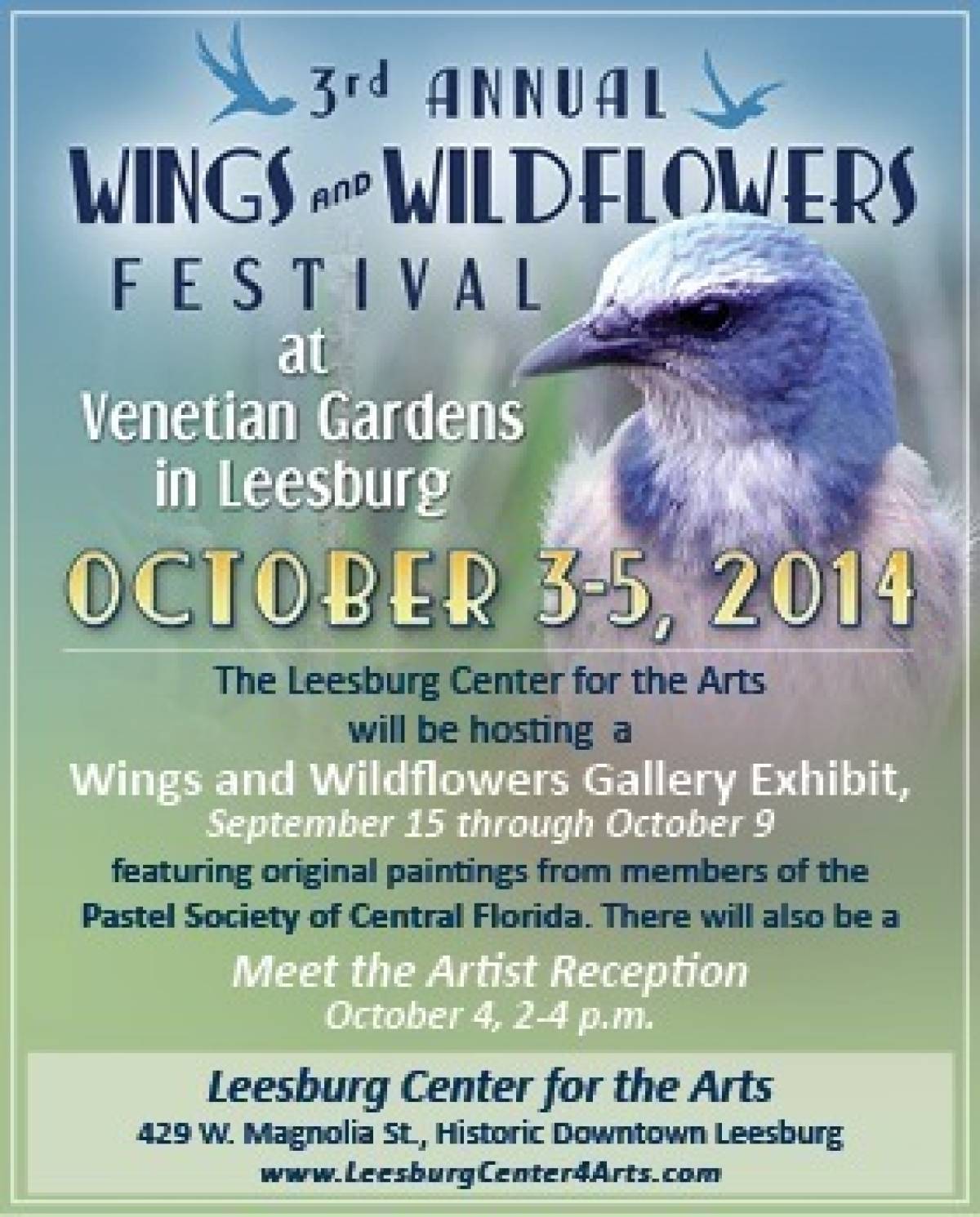 Wings & Wildflowers Show Opening
September 15th - October 10th, 2014
OPENING - PSCF Wings & Wildflowers PSCF Member Show – Works featuring Venetian Gardens & native FL flora & fauna/butterflies &birds
10/4 Reception 2-4 - Wings & Wildflower PCF Member Show Reception September Meeting
September 13th, 2014
Meeting – First meeting at Leesburg Center for the Arts(LCFA) Member Paint-a-round, bring pastels
Drop-off - Wings & Wildflowers Member Fall Show at LCFA
REGISTRATION DEADLINE - Desmond O'Hahan Workshop Show Registration deadline
September 1st, 2014
Registration Deadline - Wings & Wildflowers PSCF Member Show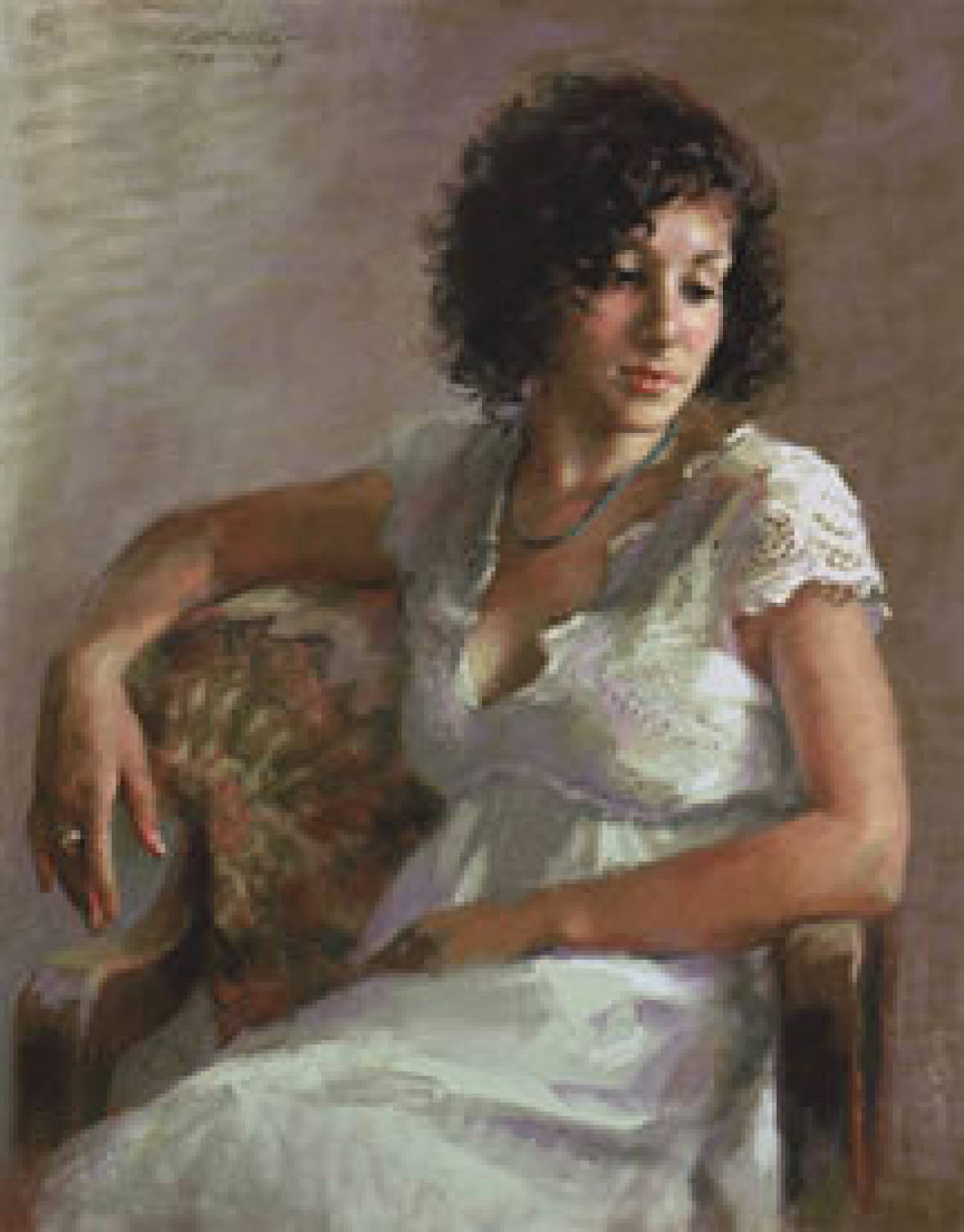 3/3-7 Judith Carducci - Mastering Portraiture - Master Class - Beacon College Student Center – 5 Day Indoor Workshop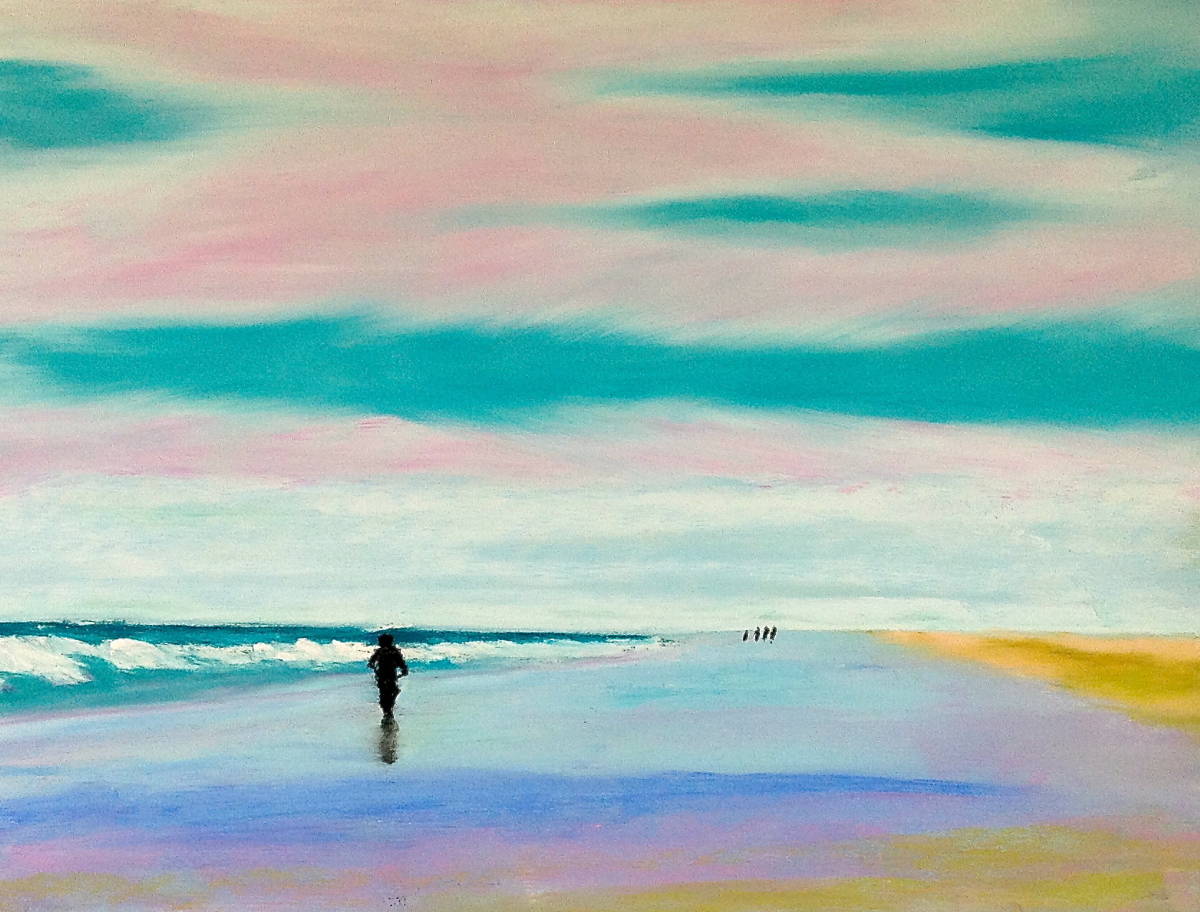 PASTEL UNDERPAINTING
Workshop by Marvyn Rivett
DATE: Saturday, February 15th, 2014
LOCATION: DK Art Supplies, 9910 Hwy. 441
Leesburg
TIME: 1 – 4 p.m.
COST: $35