 Karen Margulis: Video Blog
January 12th, 2019 9:30-12:00 Bring your pastels, we'll be painting Trading Cards to exchange!! In conjunction with Nancie's 3 day workshop Suzanne will lead the group in a still life paint along.
Members will take turns working on a group painting to donate to a sponsor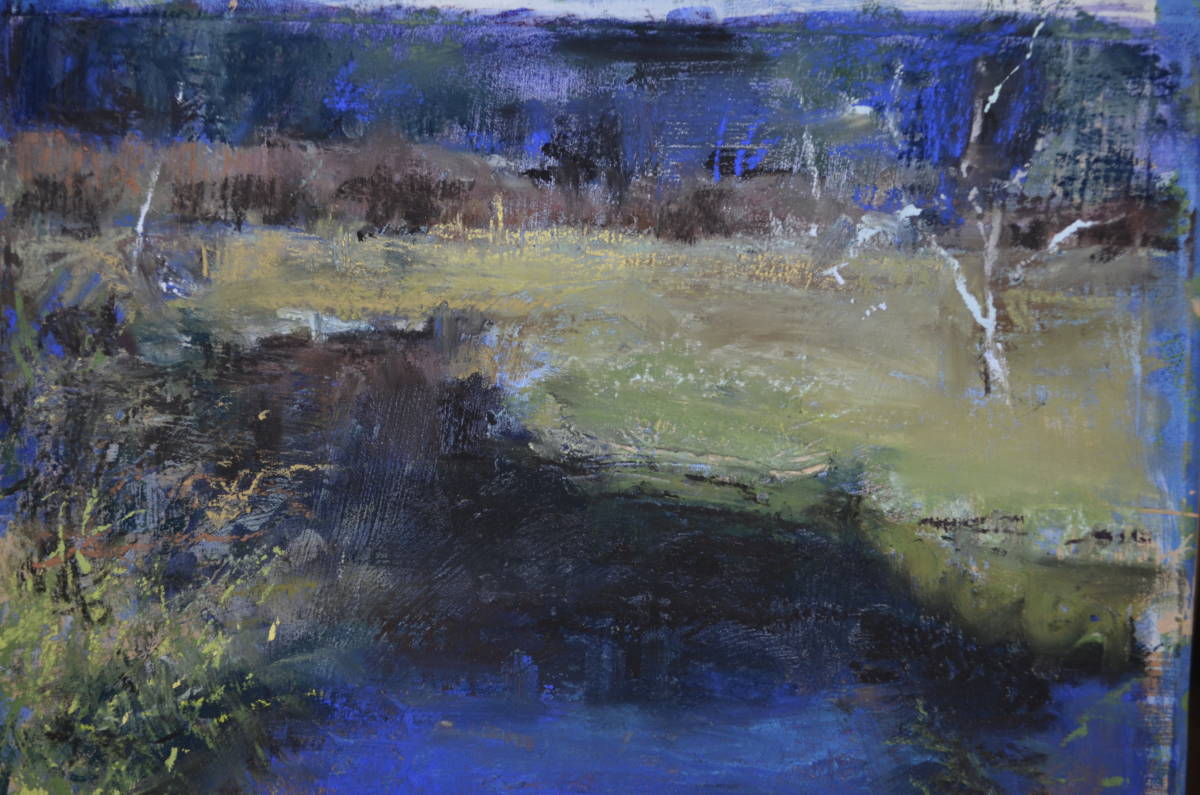 "Using texture to imply detail in your paintings" Works that focus on Color, Music, Musical Instruments and Anything in Motion. Challenge yourselves to be as expressive as you can!!! Stretch yourselves as far as you dare!! Pastel Painting Exhibit at Mount Dora Center for the Arts
December 8th - 22nd, 2017
An exhibit at Mount Dora Center for the Arts entitled:
Red. Green. Pastel? YES! Dispelling the myth that pastels are pale colors...
Visit Mount Dora Center For the Arts and experience the myriad of colors used in painting landscapes, portraits, interiors, wildlife and other subjects in the painting medium of pastel. Enjoy painting expressions created by artists from around central Florida.
Meet the Artist Reception during Mount Dora's Second Friday Event, December 8, 2017 Pastel Painting Exhibit at Leesburg Center for the Arts
September 15th - October 13th, 2017 See LCFA hours of operation
Expressions of the Ephemeral - Painting Fleeting Moments in Time in Pastel
Recent works depicting fleeting moments in time will be on display in the gallery. Visit Pastel Society of Central Florida at Leesburg Center for the Arts. Meet the Artist Reception Friday, September 29, time TBA. September 2017 Monthly Meeting
September 9th, 2017 9:30 a.m. Meet and Greet; 10:00 a.m. to Noon: Meeting and Programs
September 9, 2017. Regular Monthly Meeting. The Diane Townsend pastel representative will join us and will be bringing all the awesome Diane Townsend pastel sets.